MR & BWR Grade Plywood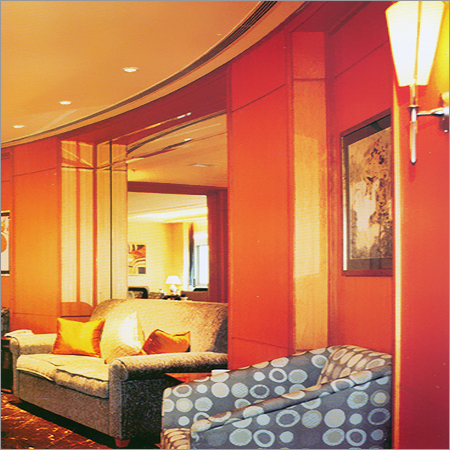 MR & BWR Grade Plywood
Product Description
MR & BWR Grade Plywood
Our company is acknowledged as one of the foremost manufacturer, supplier and exporter of MR & BWR Grade Plywood. Ideal for all kinds of interior and exterior applications, these inner core and outer surface of these plywoods are made using seasoned veneers of specially selected hard wood timbers. After making these polymers, these are chemically treated at three stages for virtually making a shield against termite & borer. Our MR & BWR Grade Plywood is water resistant and appreciated among our clients for their high strength.
Other Detail -

Committed to exceed the expectations of our clients, we are involved in offering BWR Grade Plywood. These plywood are made by our professionals using high quality wood and other basic raw to ensure their durability. Owing to their fine finish, alluring design and smooth texture, offered plywood are acclaimed by our esteemed clients. We provide BWR Grade Plywood at affordable prices and ensure timely delivery at the premises of our clients to assure their convenience.

Technical Specification:




BWP Grade

MR Grade

Moisture Content

8- 12%

10-15%

Density

Approx. 0.80 gms/cc

0.65 gms/Cc

Resin

BWP Grade as Per IS 848

MR Grade as per IS 848

Dimensions

+6 mm in Length
+ 3 mm in Width
+ 6 mm in Length
+3mm in Width
Thickness

+5%

+5%
Glue Shear Strength
-In dry state

-In wet state


-Mycological


Avg - 1350 N
Min Indi - 1100N
Avg. - 1000N
Mini Indi - 800N
(after 8hrs. boiling at 100oC)
Avg - 1000 N
Mini Indi - 800N


Avg - 1000 N
Min Indi - 800N
Avg. - 800N
Mini Indi - 650N
(after 3hrs. boiling at 60oC + 5o)
Avg - 800 N
Mini Indi - 650N

Screw holding strength
(normal To Face)

Above 250 Kg

Above 200 Kg

Nail holding Strength
(Normal To Face)

Above 60 Kg

Above 40 Kg

Swelling in water
(after 24 hours)

Less than 1%

Less than 5%

Adhesion of piles

Excellent

Excellent





Salient Features
Manufactured and tested in strict adherence to IS 303 : 1989.
Bonded with self manufactured phenol formaldehyde synthetic resin (BWR Grade), Melamine urea formaldehyde synthetic resin (MR Grade) to give superior bonding in its grade.
Chemically treated at three stages, virtually making it a shield against termite & borer.
Economical and suitable for indoor / outdoor uses. Durable even against strenuous and vulnerable use.
BWR Grade Plywood
Top Ply is ideal for all kinds of interior and exterior applications. Can be utilized for paneling, domestic area, kitchens, toilets, terrace etc. - all the places which are exposed to advert climate condition.
Top Ply MR Grade Plywood can be utilized for economical interior furniture, cup boards, bed room, wardrobes, false ceiling, counters & Indoor partitions.

Standard Sizes:
2400 x 1200mm, 2140 x 1220mm, 1840 x 1220mm, 1540 x 1220mm, 2440 x 920mm, 2410 x 920mm, 1840 x 920mm, 1540 x 920mm.
Standard Thickness:
3, 4, 6, 9, 12, 16, 19 & 25mm.