Flexible Plywood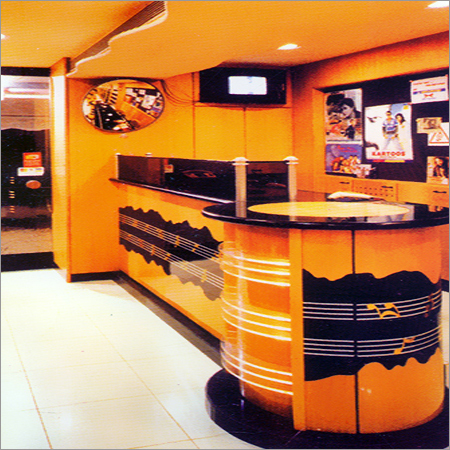 Flexible Plywood
Product Description
Flexible Plywood
Following our client centric policy, we are engaged in offering high grade Flexible Plywood to our clients. These plywoods are flexible in nature and acclaimed for their high bending property, perfect finish and excellent durability. Without labor or intensive effort, these plywoods can be formed in any shape. These plywoods are broadly used in places where curved or bowed shapes are required. We are able to fulfill bulk order of Flexible Plywood, with the support of our expert personnel.
Technical Specification


Thickness

1.5mm, 4mm, 6mm, 8mm


Composition

Dipterocarpus species.
Hot pressed with thermosetting
BWR grage Adhesive


Density

0.75gm/cc


Bending Radius
4mm
6mm
8mm


360o
Up to 7cm, radius
Up to 10cm, radius
Up to 12cm radius


Direction of Flexibility


Cross Grain along with
Further Details:

Our high quality flexible plywood is well-acknowledged in the market for its beautiful design, unbeatable quality and reasonable pricing. We ensure that these flexible plywood are made by using 100% original plywood that are obtained from the certified vendors. Using our latest technologies, these are precisely made as per global quality norms under expert's supervision. Therefore, we assure that our high quality flexible plywood is termite free, decay resistance, light in weight and water-resistant. To meet diverse needs of the clients, we provide these flexible plywood in various design and specifications as per their need which are used in cabinet, construction, furniture, etc.


Salient Features:

Our Flexible ply is an 8x4 flexible plywood sheet easily bent by hand.
Shapes can be formed without labour/intensive effort.
A bend radius as little as 25mm makes this product ideal for radius work.
No special equipment is requisite to fabricate, bend or laminate.
Curves and forms can be product in faction of seconds.
Complex multi-radical shapes can be created that would otherwise be virtually impossible.
Uses of Flexible Ply
Our Flexi Ply, is with extremely high bending properties, is vastly suitable where curved or bowed shapes are required.