6 Panel Moulded Panel Doors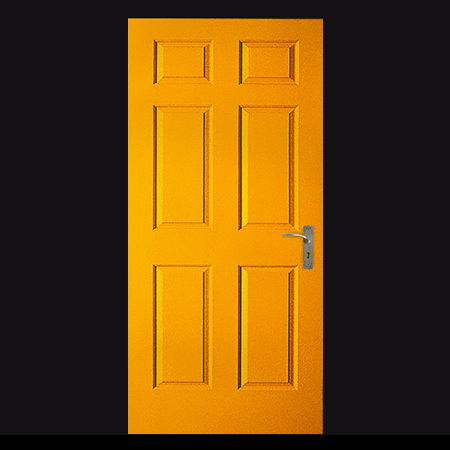 6 Panel Moulded Panel Doors
Product Description
Classic
6 Panel White Primered
Striking and elegant.
The 6-panel Classic is a sheer style statement that yields to the uncomplicated.
Green Doors Steller is a range of moulded raised high density panel doors. HDF Skins are imported from Australia and adherence to Australian & New Zealand Standards: AUS/NZS 4266. They are resistant to shrinking, swelling, cracking and joint separation. 100% boiling-water proof bonding, Kiln seasoned stiles, rails and Engineered Wood Solid Core Fillers are treated with preservatives to improve their natural durability. From processing of Phenol Formaldehyde resin to BWP bonding of veneers and core, all are done under one roof-ensuring superb quality through the production line. Frame is 75mm wide and made of Southern Yellow Pine with 7 Years warranty against delamination and falling powder.